According to the National Highway Traffic Safety Administration (NHTSA), 4,985 motorcyclists were killed in 2019, and more than 87,000 were injured. In fact, motorcyclists are twenty-eight times more likely than those in passenger vehicles to die in a traffic accident. The majority of motorcyclists involved in accidents are under the age of 29 and lack experience or proper safety training. Therefore, it is important for all motorcycle riders to understand what causes these accidents and how they can be prevented.
In this article, New York City-based motorcycle accident injury attorneys Glenn and Robin Herman provide an overview of motorcycle accidents, what can be done to avoid them, and what to do after you have been involved in a motorcycle accident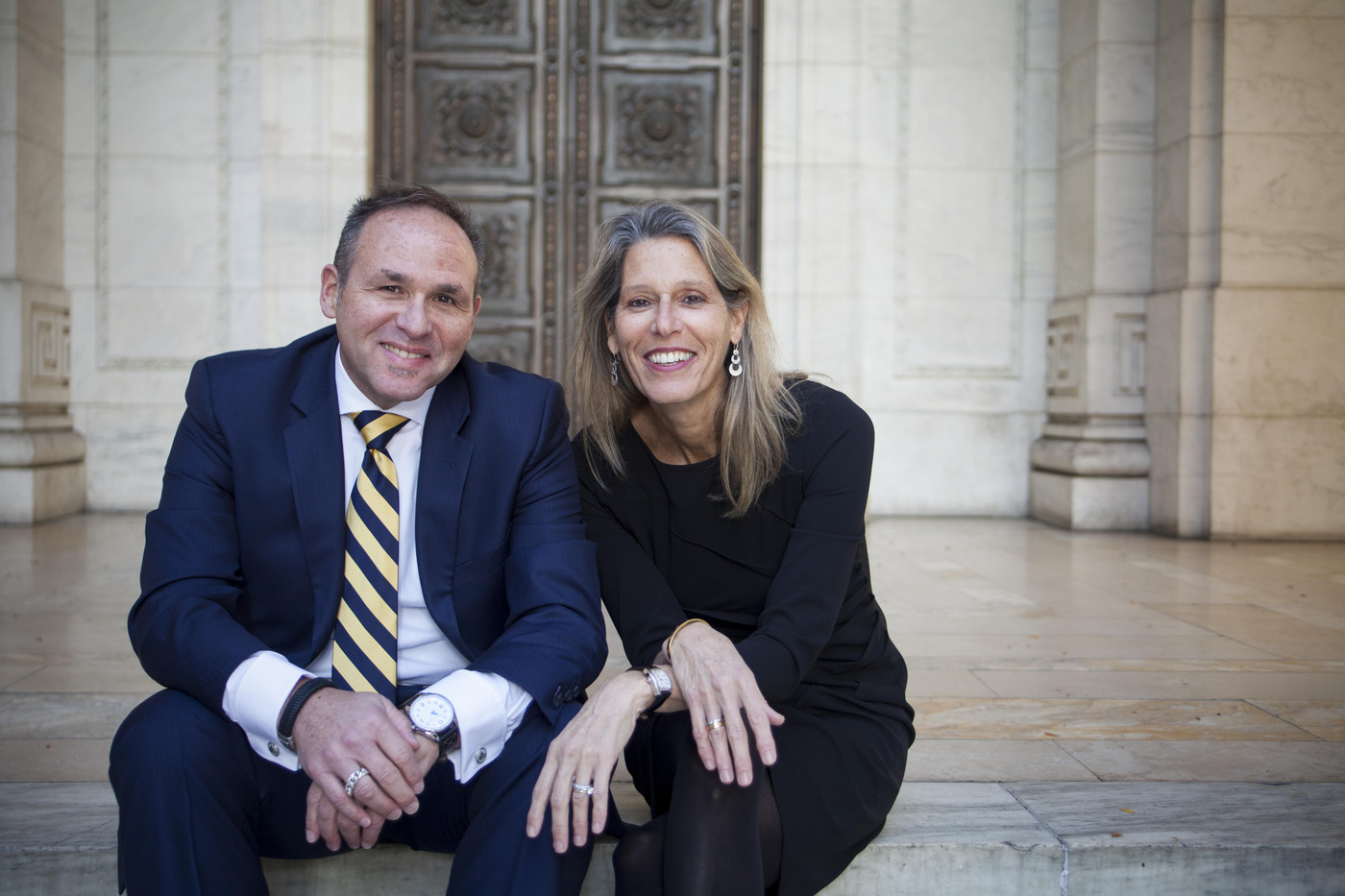 Common Kinds of Motorcycle Accidents in NYC
Injuries sustained in a motorcycle accident will vary based on a multitude of factors involved, including the kind of accident that has occurred. Common types of motorcycle accidents include:
Left-turn accidents

Rear-end accidents

Head-on collisions

Collisions with a fixed object

Lane splitting accidents

High speed accidentsn
Common Types of Injuries in Motorcycle Accidents
Motorcycle accidents can lead to a variety of injuries including:
lower extremity damage, which can include fractures that may result from direct contact with another vehicle or object or from being dragged along the ground after an accident.

head and chest injuries, which include trauma resulting from direct impact with another vehicle or object or from being thrown off the bike at high speeds.

upper body injuries, which often stem from being thrown off the bike onto hard surfaces such as asphalt or concrete.

whiplash, which is caused by sudden jerking motions during a collision that cause soft tissue damage to the neck and back muscles.

traumatic brain injury (TBI) which typically results from a blow to the head during a collision may lead to short-term memory loss, reduced cognitive abilities, and even permanent paralysis

spinal cord injuries, which occur when there is severe trauma to the spine resulting in partial or complete paralysis below where the damage occurred

broken and fractured bones, which may occur in any part of the body due to contact with another vehicle or object during an accident

amputations, which may occur if limbs become trapped between vehicles or objects during an accident.

lacerations and abrasions, which are breaks in the skin that range in severity and require medical attention even when seemingly minor.
Prevention Tips for Motorcyclists to Avoid Accidents
Motorcyclists need to take special precautions on the road in order to avoid accidents and serious injury:
Adhering to traffic laws and speed limits at all times will help reduce risks associated with aggressive driving behaviors like weaving in between cars on highways or running red lights at intersections.
Wearing appropriate protective gear like helmets, gloves, boots, etc., will also go a long way towards providing added protection for riders if an accident does occur.
Being visible on the road is also key; wearing bright colors will help make sure other drivers are aware of your presence while riding during daylight hours while adding reflective tape will make sure you're seen even in low light conditions at night.
Ensuring your bike is properly maintained so that it runs safely when out on roads with other motorists present.
It is incredibly important not to ride under the influence of alcohol or drugs which significantly impair judgment.
However, there are countless responsible motorcyclists who follow all road regulations and take every possible precaution who still suffer severe injuries in motorcycle accidents every year due to the negligence or recklessness of other drivers on the road.
What to Do if You Have Been Injured in a Motorcycle Accident
If you or someone you love has been injured in a motorcycle accident, it's important to know what steps you should be taking:
Seek medical attention right away if necessary

Call the police to file a report at the scene of the accident

Contact an experienced personal injury lawyer who can help assess your legal options and pursue compensation for your injuries
About NYC Motorcycle Accident Attorneys Glenn & Robin Herman
Our Motorcycle Accident attorneys take the time to learn every aspect of your case during our initial meeting in order to properly evaluate the full extent of the damages you or a loved one have suffered. We have been representing seriously injured New Yorkers for over 25 years. Born, raised, and living in the City, we know that when you have been injured in this town, you need an attorney to protect your rights and explain the law to you in a way you can understand.
For a no-charge consultation today to discuss the details of your injury event click here
We represent clients in all five boroughs of New York (NY): Manhattan, Staten Island, Queens, Brooklyn, and the Bronx, along with Suffolk County & Nassau County on Long Island, Westchester County, Rockland County, and throughout the entire state of New York.
Media Contact
R. William
212-966-1928
Original Source of the original story >> NYC Motorcycle Accident attorneys Glenn and Robin Herman Explain Motorcycle Accidents: Injuries, Causes, and Prevention